Companion Dog Training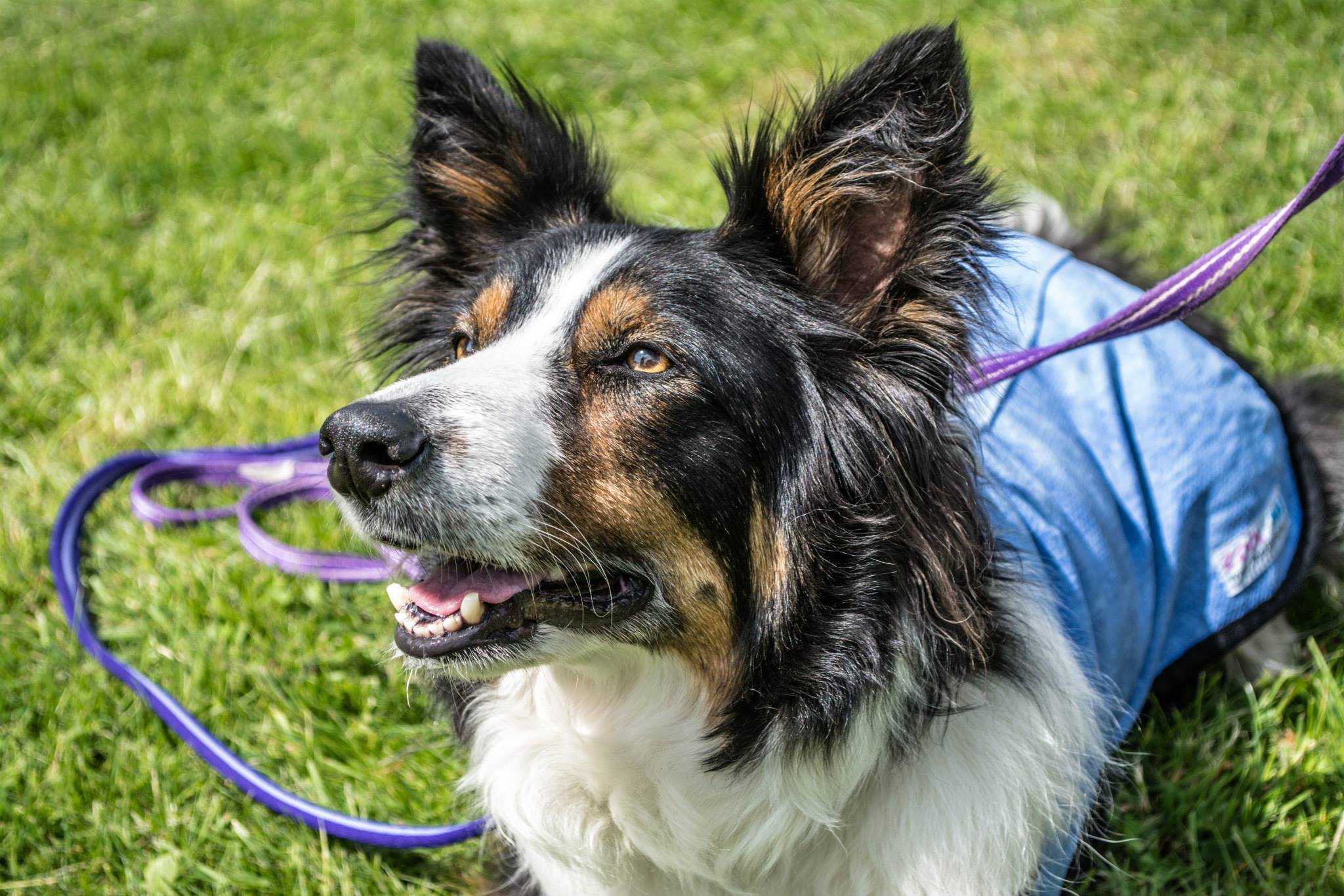 Companion Dog Training
These classes are for dogs of all abilities. There are separate classes for puppies.
David's Classes
David has been training for 30 years. He has previously competed with his own dogs in obedience at 'C' Class level.
Please contact David on 07792 713197 regarding availability for Monday and Wednesday evening classes.
Peter's Classes
Please contact Peter regarding availability for Tuesday evening classes.